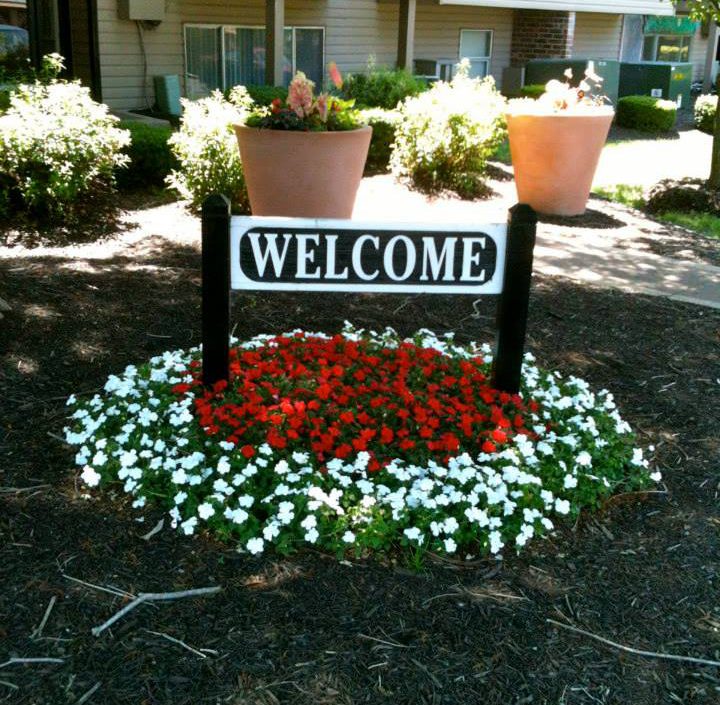 Grounds Maintenance
Green Expectations will partner with you to develop a comprehensive maintenance plan to accomplish your site management goals. We will bring enthusiasm and commitment to enhance the health and beauty of your landscape, as well as, your property.
Snow Removal
Green Expectations will provide the highest quality of snow removal services  with impeccable service and price.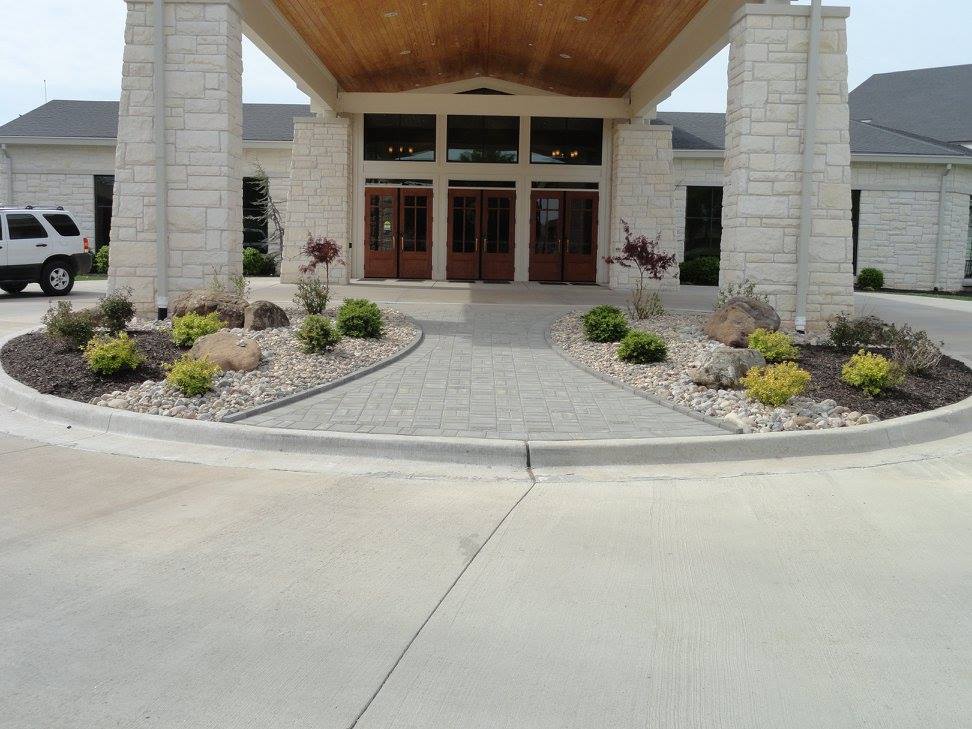 Landscaping
Green Expectations will create the best appearance for your building entrance and area. We will change your overgrown plantings & seasonal color when needed or scheduled.  Or add a retaining wall constructed from the highest quality stone and modular material for long term use. Our staff of designers and landscape architects will work hand in hand with you to ensure the materials and labor are affordable and sustainable for years to come.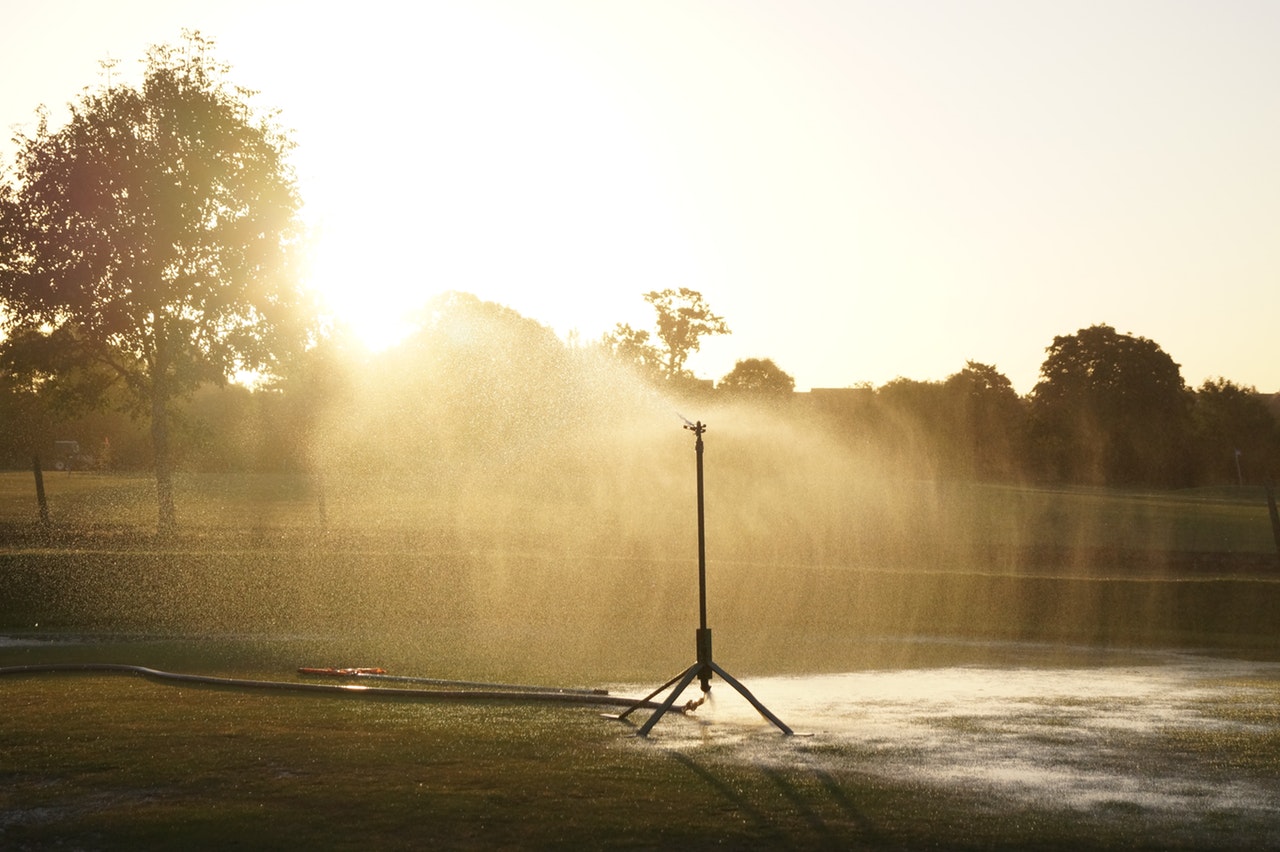 Sprinkler/Lighting Systems
Our staff of irrigation technicians have years of experience to help diagnose problems on your property. We use the latest in water saving techniques to make your irrigation system economical and still provide the turf and plant quality you desire. By providing the direction of any upgrades of your system, we can recommend ways to make it more efficient and work with you to provide the changes needed to save you money on your irrigation budget
Green Expectations sets itself apart from the competition by providing comprehensive grounds care for:
Commercial Real Estate Properties
Homes Associations
Apartment Communities
Government Offices
Office Parks
In a market where so many companies treat service as a commodity, we strive to rise above the rest through:
Personal Service by dedicated, loyal staff
Comprehensive services to help simplify management and ensure accountability
Meticulous attention to safety, conscientiousness and cleanliness
Finely tailored grounds plans to accomplish your site management goals that impact your bottom line
A solid record of top notch professional service since 1991
Very high customer retention through consistent and reliable customer service
Competitive, predictable maintenance costs
Strong problem solving skills
Awareness of all landscape issues
Proactive, practical input for site improvement issues such as drainage, erosion control and landscape renovation
Five designers/landscape architects providing over eighty years of creative, proven skills and knowledge
Irrigation system, renovation and advanced water conservation